Bultaco Metralla – build page 2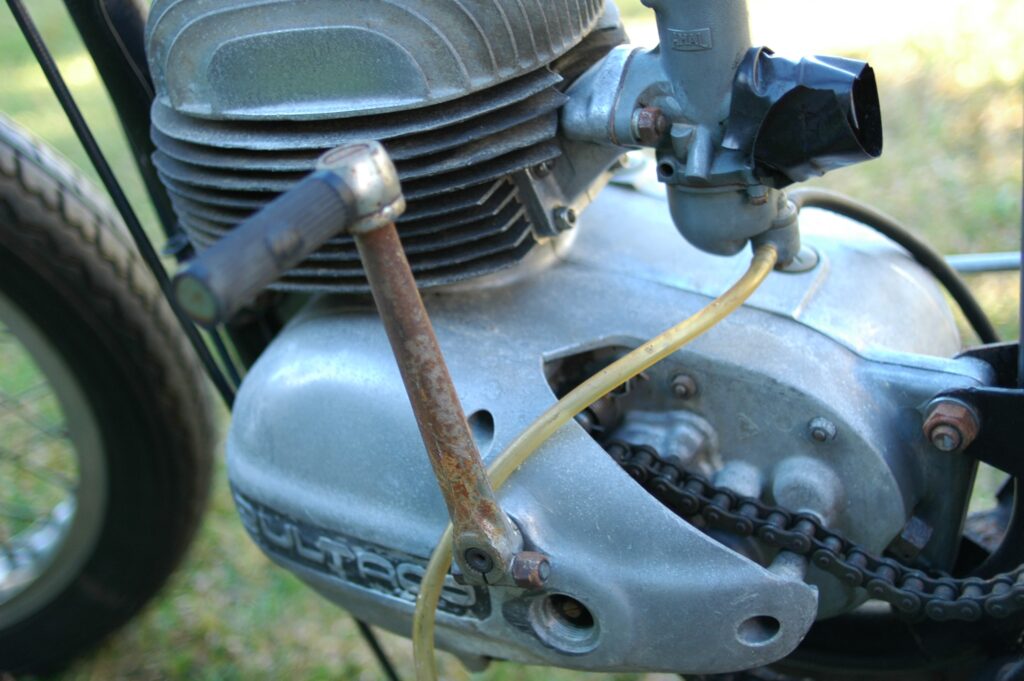 The next focus is the engine. After reading John Somerville's Mi Obsession book, I decided to fit a Pursang Mk 4 barrel and cylinder head, this will be fed by a Mikuni 36mm carby and should give a nice boost in horsepower over the stock Metralla engine.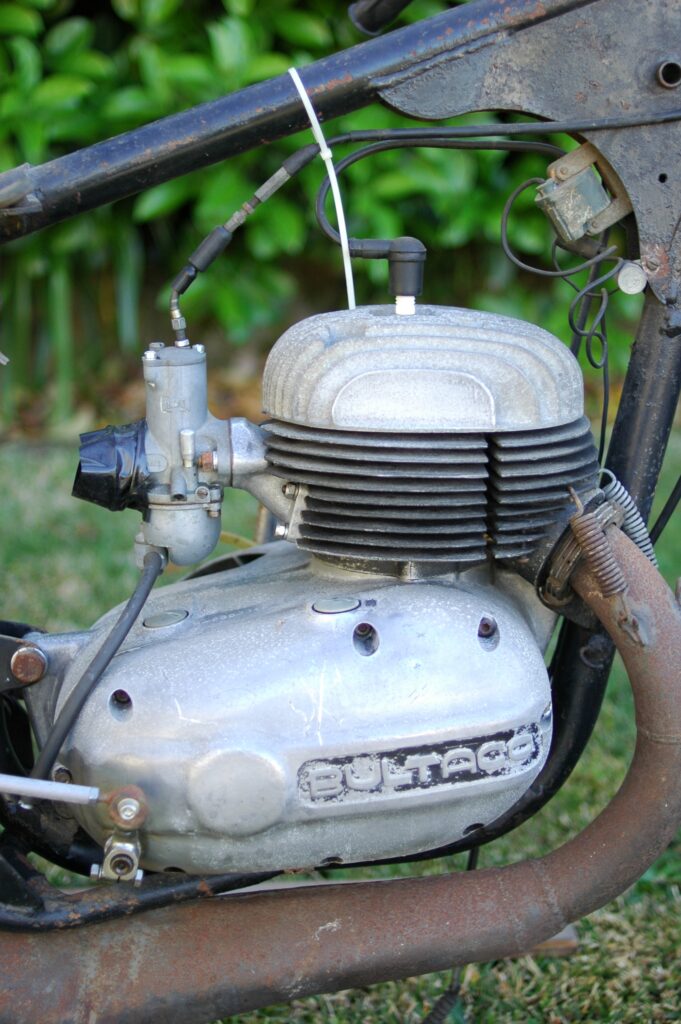 I'm getting an exhaust pipe made by a local guy who will hydroform it to fit.