Bultaco Rally 16-18 November 2018
Our 18th rally was held on the 16-17-18 November 2018. It is open to all Spanish motorcycles so dust off those Bultaco's, Ossa's, Montesa's, Gas Gas etc. and come along for a friendly, family oriented event at Peter Robinson's 300 acre property ~ 23 kilometres north of Bathurst, NSW:
844 Turondale Road,
Duramana NSW 2795.
From the centre of Bathurst drive 5km west along Durham St. to Eglinton, turn left onto Freemantle Rd. For 1km then turn north onto Duramana Rd for 7 km then turn right onto Turondale Rd and follow this for 10km until you see the Bultaco sign.
Entry to the rally is free but a ride fee of $20 per rider applies, to be paid to the property owners. Most entrants turn up on Friday, to make it a long weekend.
BYO everything, there are unlimited free camping sites, a bush loo and washing/swimming is in the creek.
There is no racing or trophies, just friendly trail rides, or for the more adventurous there are challenging sections for trials bikes. There will even be a ride to the local pub if enough road registered bikes turn up. A gymkhana may be held if enough riders desire it, featuring the ever popular drag race on the airstrip (no excuse for national and international travellers not to fly in), ride-the-plank, slow race and slalom. At night, sit around the campfire and tell a few yarns washed down by your favourite brew with other Spanish motorcycle enthusiasts.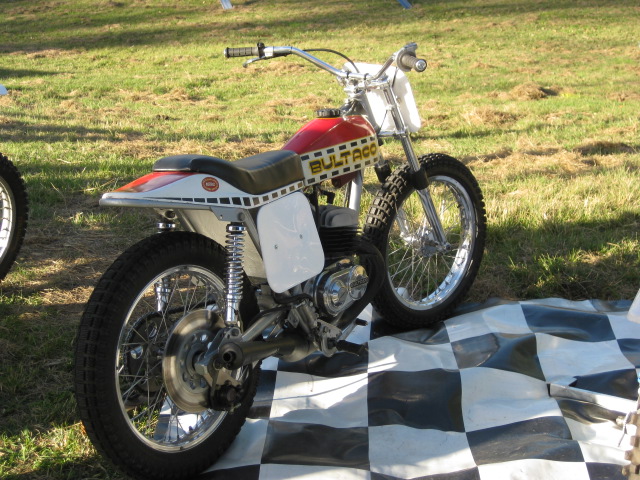 Peter has a fair amount of Bultaco parts for sale/trade so bring along your spares for an informal swap meet.
For more information ring Steve on (02)62420583 (ah) 0490 383965 (Mob) or email steve.lawry@defence.gov.au or John on (02) 62916446 or email johnsomerville50@gmail.com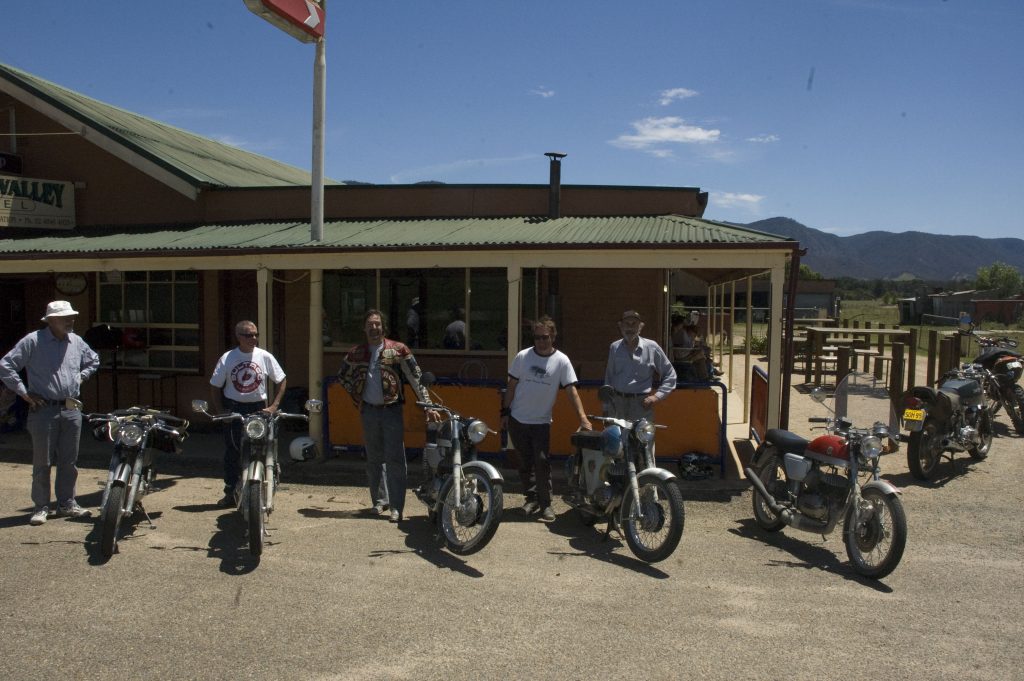 [photo_gallery_wp id="24″]