Rally report March 2021
[photo_gallery_wp id="25″]
The Club Bultaco Australia All Spanish Rally was held near Bathurst between the 26th and 29th of March 2021. We had around 30 participants and around 45 bikes including Bultaco, Montesa and GasGas.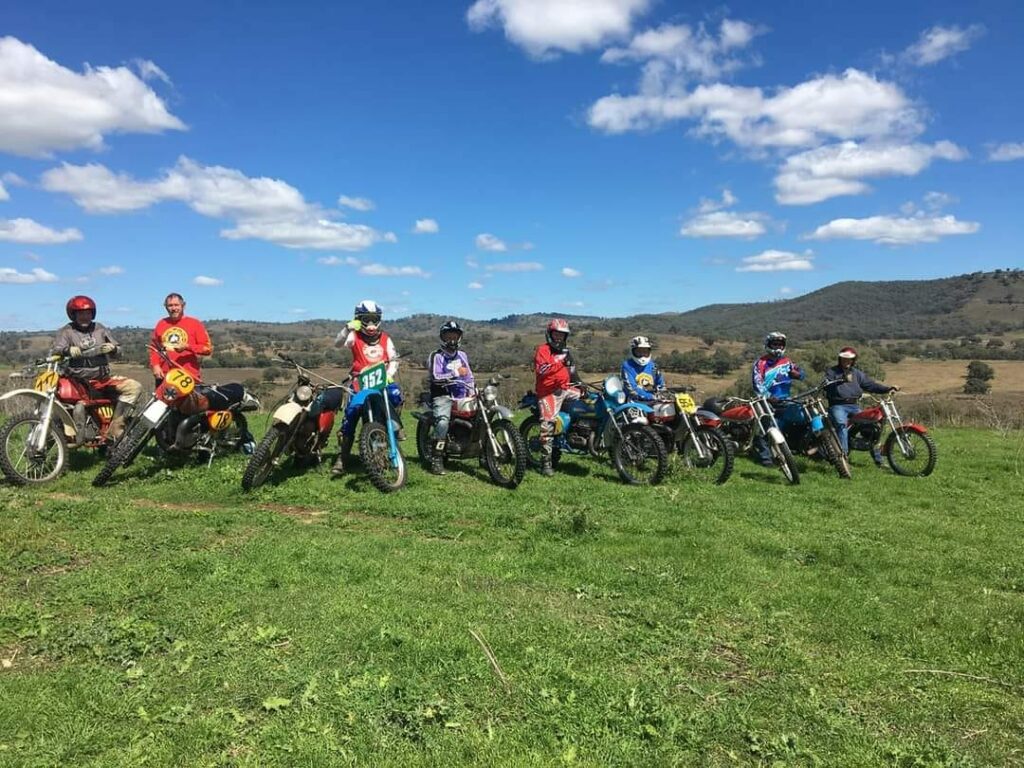 Due the recent rains the dirt ride to Hill End via the Bridle track had be cancelled, however, about 9 bikes thoroughly enjoyed the route via the sealed roads from the rally site to the pub at Hill End.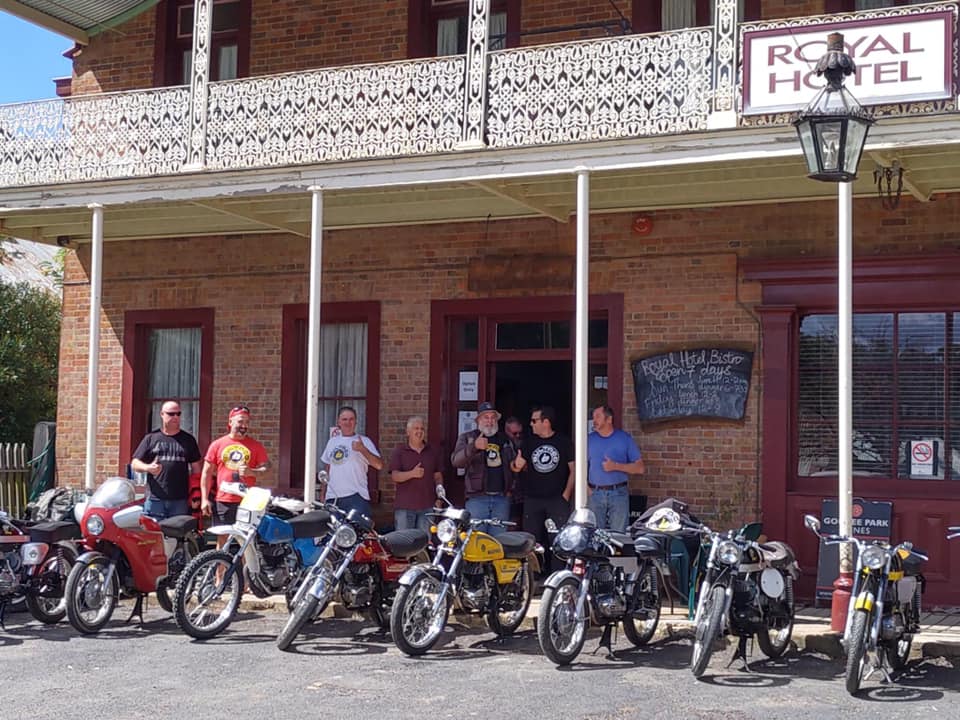 Besides our usual relaxed attitude including checking out other people's bikes and sitting around and talking a lot of Bul, this year member Nigel Swann organised a number of events and trophies. Winners were:
• Oldest attendee – Steve Davey
• Furthest travelled – Alan Yates – Gold Coast
• Best Original unrestored bike – Alan Yates – GasGas
• Peoples choice road bike – Wayne Martin – GT Metralla
• Peoples choice dirt bike – Fernando Navarro – MK9 Frontera
• Best concourse restoration – Not awarded
• Trials – Alan Yates
• Gymkhana – Highest points scorer consisting of 2 laps of the MX track (Nigel Swan), Drag race (Steve Lawry), GoWoah (Alan Yates).
– Overall winner (Nigel Swann).
As usual a great time was had by all with many thanks going to Peter Robinson for the use of his property, John Somerville for helping to herd the cats and Nigel Swan for organising the events and trophies.
Tony Cullen flying high.