Bultaco Pursang Mk 15 420 M223
The Mk 15 represents the unfulfilled dream of Bultaco and all those who believed in the company. The engine, with much smaller crankcases, represented a radical innovation for the manufacturer and was the most noteworthy feature of this completely new bike. This engine was used for the first time on this model of which only a few units were produced for the official riders. The engine was intended to be the key component to be used on other models, including the road ones as well. Unfortunately the Mk 15 project coincided with Bultaco's worst financial period and died along with the company.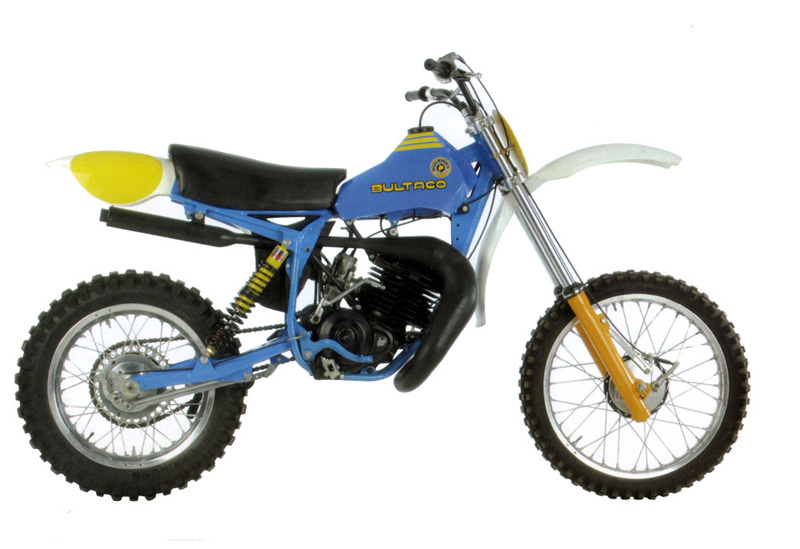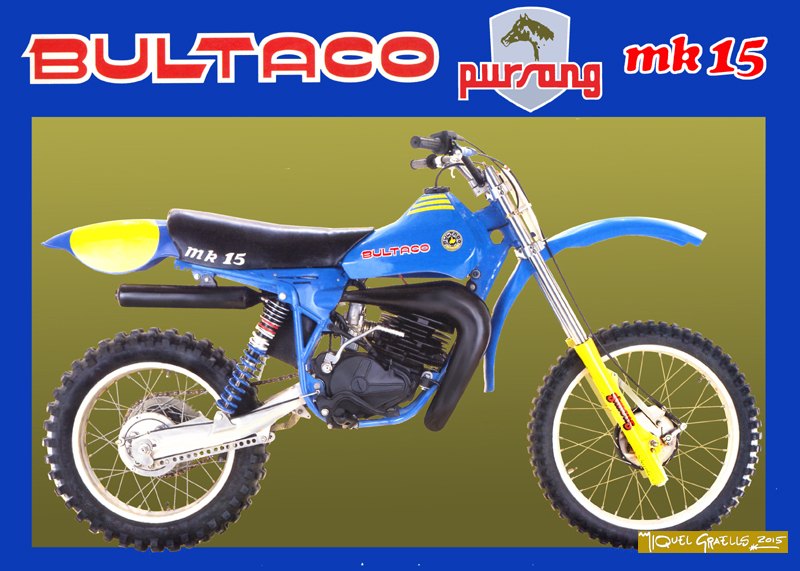 This article is in Spanish.